// We transform businesses
For Over 4 Years.
Hundreds of Users.
Our solutions help you to get your design data under control and substantially manage your data files and documentation to maximize productivity and improve managing & collaborating on product development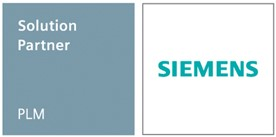 CAD Automation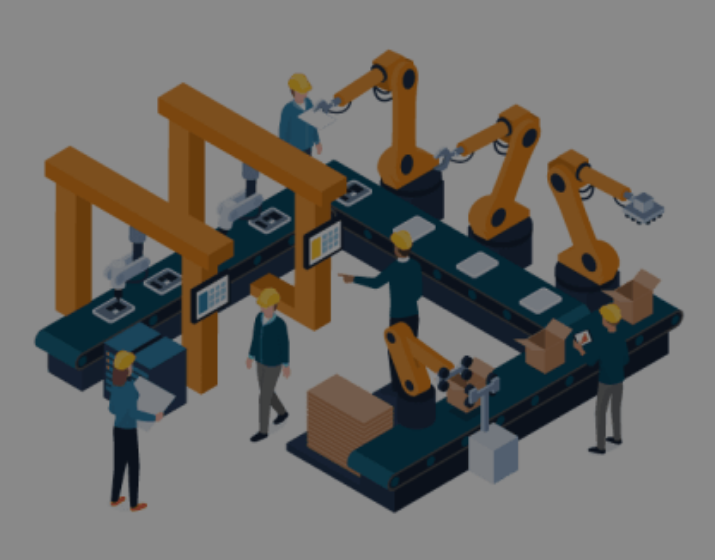 PDM Administration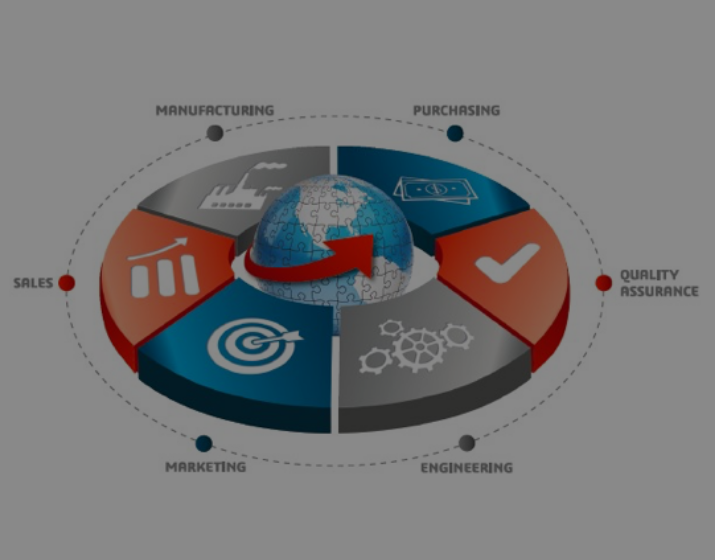 CAD Conversion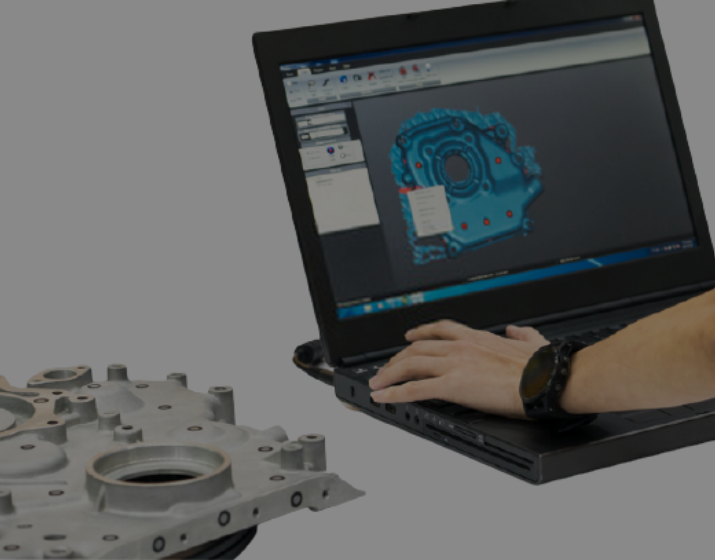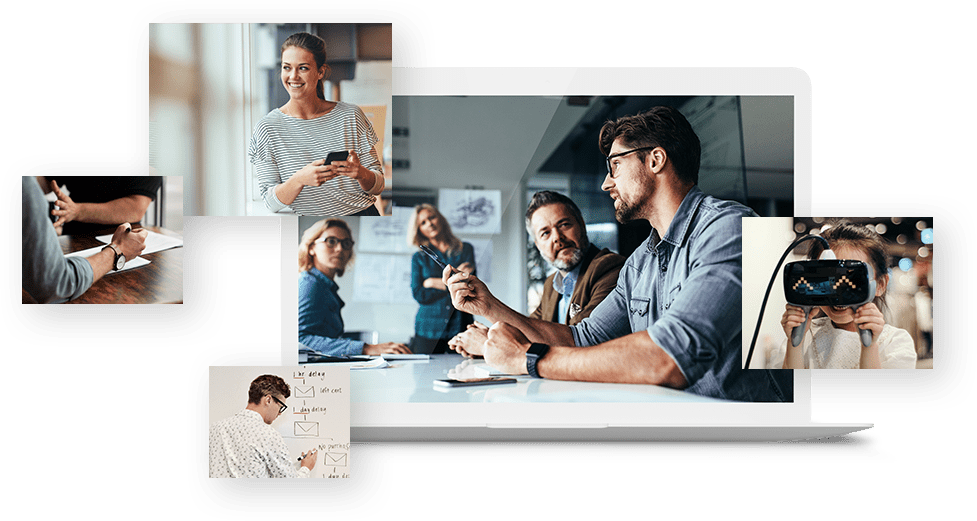 // About Company
Your Partner for
Software Innovation
PLM CAD UTILITIES AS has been established in 2017. We are involved in providing CAD translation services, CAD automation services, SOLIDWORKS PDM implementation services, Teamcenter implementation services, and ERP integration products. Our CAD translation products ensure that data translated from one CAD system to other CAD system is fully parametric. Drawings translated are fully associative to 3D models. We support Solid Edge to SOLIDWORKS translation, Inventor to SOLIDWORKS translation, SOLIDWORKS to Inventor translation, Inventor to NX translation, and SOLIDWORKS to NX translation.
// Application
Expand and Revolutionize with Our Services
Our team assists you in transforming your business through the latest tech to stay ahead of the curve in your industry.
// Convert configuration data, feature tree from
ONE CAD SYSTEM TO ANOTHER CAD SYSTEM.
Business Industries
What We Serve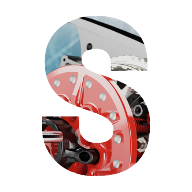 SOLIDWORKS PDM
We manage and synchronize your design data with easily deployable solutions.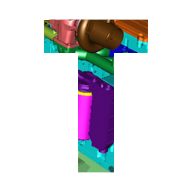 TEAMCENTER
We provide adaptable & innovative PLM systems that connects people and processes.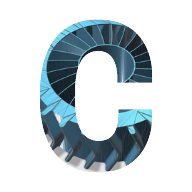 CAD AUTOMATION
We use the latest tools and technology to automate all your tasks.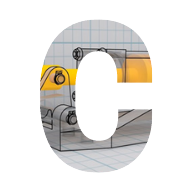 CAD DESIGN / MODELLING
We bring all your ideas into life with our photo-realistic renderings.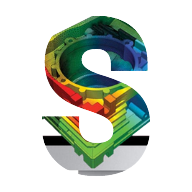 SIMULATION SERVICES
We create a mathematical depiction of a product in a computer model.
// Drop us a line! We are here to answer your questions 24/7
We can automate many CAD and PDM tasks that are done manually